Personal Loans > Rates & Fees
Great rates

for the term of your loan.

All SocietyOne loans are fixed rate, so your monthly repayments never increase.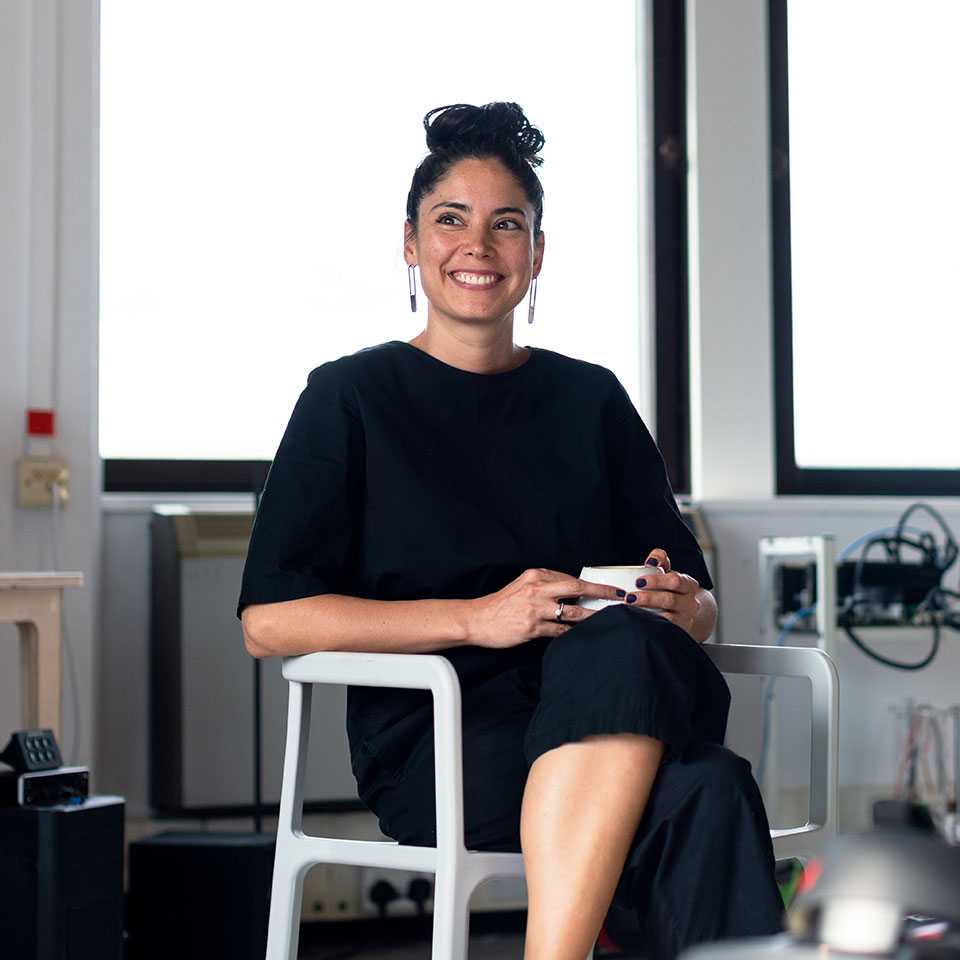 Check out our great rates
| Loan details | 2 - 3 year | 5 year |
| --- | --- | --- |
| Interest rate % p.a. | 9.20% - 14.19% | 9.20% - 15.69% |
| Comparison rate % p.a. | 9.20% - 17.42% | 9.20% - 16.24% |
| Establishment fee * | $0 - $495 | $0 - $495 |
| Monthly fees | None | None |
| Early repayment fees | Zero | Zero |
| Hidden fees | Zilch | Zilch |
View fine print
Easily calculate your rate
---
$6,112
Total repayment (inc. interest and fees)
8.20% p.a.
Example interest rate*
8.27% p.a.
Comparison rate*
How it works
Get Your Rate
In as little as 2 minutes we'll give you a rate based on your credit profile.
Apply Online
It only takes 5 minutes for most people to complete their online application.
Get Your Funds
Once approved, we'll have the funds in as little as 1 business day.
---
How our rates compare
See how our unsecured personal loan rates measure up to the big 4, Commonwealth Bank, Westpac, ANZ and NAB.
SocietyOne

from 9.20% p.a.*
Rates as of 15/06/2022. Excludes short term bank promotional rates.
View the fine print
---
How are interest rates set?
When you apply for a loan through SocietyOne, your loan offer is assigned a grade between Tier 1 and Tier 4 with a corresponding interest rate range (see table above and the fee for establishing your loan.
Contributing Factors
The loan grade is based on a variety of factors, such as your credit history, credit score, employment status, cash flow and loan amount requested. The better the SocietyOne loan grade, the lower the interest rate and fee.
Approved & Matched
Once your application is approved, your loan will be placed in our marketplace and matched with our investors who provide the funding.
What's a comparison rate?
Comparison rates help you work out the true cost of your loan by factoring in fees and charges. They combine the interest rate and all the known fees and charges that you'll need to pay during the life of a loan into a single percentage figure.
They're calculated on a number of factors including the loan amount, term, frequency of repayment, interest rate and fees and charges. You can compare the comparison rate for a loan to the advertised rate for that loan to see if there are any "hidden" fees or charges.
You can compare comparison rates for different loans to see which loan will cost more. Bear in mind - the comparison rate doesn't include fees and charges that are based on some future event that might not happen, e.g. if you vary the loan or fail to pay.
Default Fees
Default fees apply if your repayment is late or we need to take action to recover the loan.
| Fee | Amount | Payable |
| --- | --- | --- |
| Dishonour Fee | $15 | Payable each time a direct debit is dishonoured or your commitment to make a loan repayment is not met. |
| Overdue Account Fee | $35 | Payable when the repayment is 7 days overdue, and again every 14 days thereafter, until arrears are cleared or a cap of $210 is reached. |